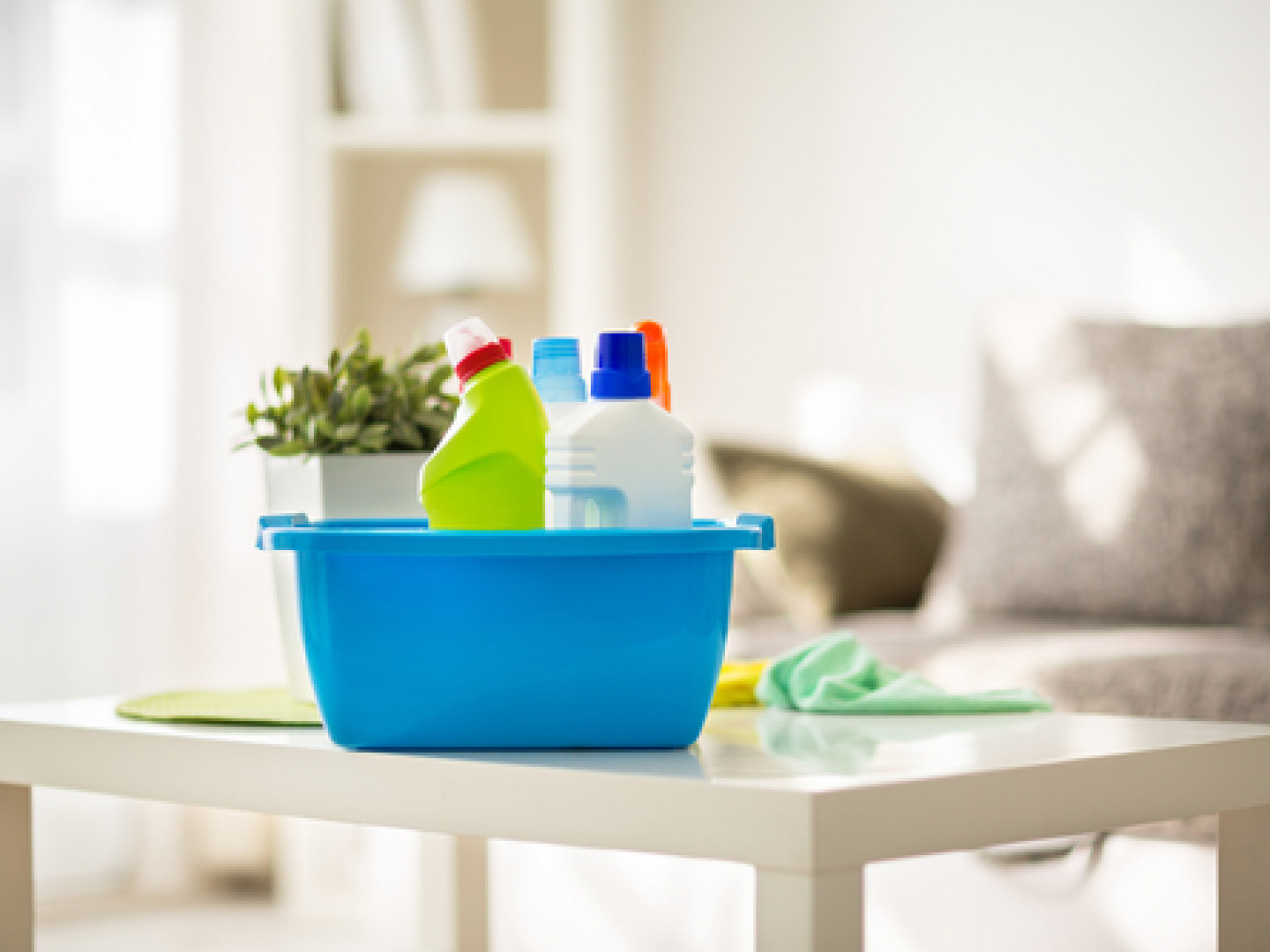 Keep Your Home Spotless
Choose our professional house cleaning services in Tampa, FL
Let's face it. Keeping your home clean can be difficult and expensive.

You don't want to spend a weekend morning cleaning your bathtub or pay a small fortune on cleaning products. Without professional expertise, you may have trouble finding the best products and appliances for your home.

Don't spend your free time mopping and scrubbing. Take it back by scheduling maid services from Above & Beyond Cleaning Enterprises in Tampa, FL. Our house cleaning services will give you the pristine living space your family deserves. Call 813-609-6390 today to arrange for cleaning services.